In place of our usual two-day Tax and Cost to Company Workshop that we have been running in the regions for over a decade now, COVID-19 has presented the opportunity for us to present a virtual workshop for our members and other key stakeholders.
We will be running a 4-hour online elementary tax workshop incorporating the fundamentals surrounding employees' tax. The workshop will be co-presented by Tanya Tosen and Jerry Botha.
We will be adjusting the pace and agenda of the workshop to ensure the following basics are easily grasped by all attendees:
Understanding and using the tax table to calculate tax;
Rebates and how they apply to tax calculations;
Payslip calculations and net pay using the T-Account approach; and
Part year calculations and impact when SARS assesses the individual at year end.
We will be performing approximately 15-20 practical calculations during the session.
This workshop will be perfect for both experienced and entry level professionals to solidify their foundational tax knowledge.
The past attendees have ranged from new entrants to the HR profession, with little or no basic knowledge of tax and payroll practices, to advanced HR, payroll and reward professionals including Human Resource Director level who need a refresher. This is a safe learning environment, where the emphasis is on true knowledge transfer and learning.
The pricing has been computed to cover costs only based on a minimum delegate number, as this training opportunity forms part of SARA's initiative to give back to its members and the wider industry through its development and other resources.
To ensure an effective learning experience, there is a limited number of seats available.
Delegates are requested to please have an appropriate calculator available for their use during the workshop (a large one and not on your phone), as well as a pen, paper and ruler for this very enjoyable and informative session.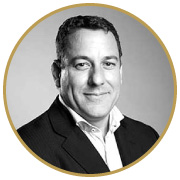 Jerry Botha specialises in employee remuneration, benefits and tax. He holds his own FSCA license, is a Master Reward Specialist, CFP®, Chairman of the PFI Tax ISG, SARA Executive Committee Member and Chair's the SARA Employee Benefit and Tax Committee.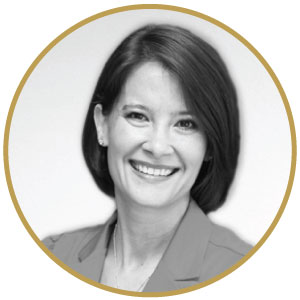 Tanya Tosen's experience spans over the mobility, HRIS, payroll, tax and benefits spheres. She holds a B-com Financial Accounting degree, a Computer Science diploma as well as an Advanced Certification in Tax from the University of Pretoria. Tanya was also recently awarded her Master Mobility Specialist accreditation through SARA.
DATE:
Wednesday, 10 June 2020
TIME:
09:00 – 13:00
VENUE:
Your PC
FEE:
SARA Paid-Up members: R500 (inc VAT)
Non-members: R1000 (inc VAT)
*Please note that members will be held liable for the full fee if registration is not cancelled by 3 June 2020 or if the delegate is a 'no show'.