Trusts remain a popular vehicle for asset protection, administration of investment and wealth creation. South Africans continue to register local trusts which often operate as property holding entities and with favourable estate duty implications for the founder.
Similarly, offshore trusts are also a popular mechanism for foreign investment. In this regard, low tax jurisdictions such as Guernsey, Jersey and Mauritius are ideal hosts for such trusts.
Depending on your compliance needs, we can set-up, and help administer any vehicle or instrument that you may require, albeit local or foreign. Further to the above, any existing documentation specific to a trust shall be assessed from a tax and legal perspective, with particular focus on the Income Tax Act 58 of 1962, the Tax Administration Act 28 of 2011 and the Trusts Property Control Act 57 of 1988.
This may include assisting with vetting or sign-off of trust deeds, dealing with complex share structures and resultant agreements, sign-off on tax planning or compliance, accounting and related secretarial support services not offered by the bank. Where substandard tax advice has been provided on the workings of trusts, we provide advice for the correct structuring and compliance of these entities.
Meet our Trusts Specialist
Darren Britz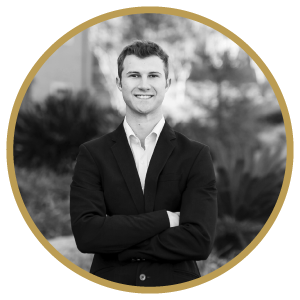 Admitted Attorney of the High Court of South Africa
Kelsey Jayes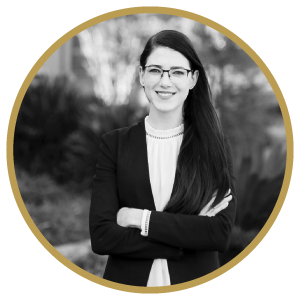 Admitted Attorney of the High Court of South Africa