Tax Consulting South Africa's tax and accounting services are complimented by an expert team consisting of chartered accountants, master tax practitioners, admitted attorneys and legal advisors. Our competitive advantage is being Tax Specialists, enabling us to structure your accounts from the ground up to be both fully compliant and optimally structured. Tax is planned proactively and not a mere afterthought.
We firmly believe in following the shortest course to the right answer and translating the benefit of this efficiency on to our clients. We subscribe to standard accepted accounting practices and always adhere to ethical standards. Our accounting software of choice is Sage Pastel.
Tax and Accounting Services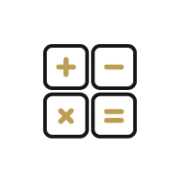 Monthly & Yearly Accounting
Company tax returns, SARS compliance, VAT Registration and returns, NED VAT registration and submission, Financial statements and Taxation.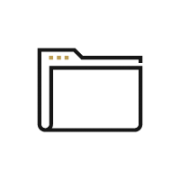 CIPC registration, Reactivation of CIPC membership and yearly submissions, PBO registration and compliance, Advice for company structure and company registration.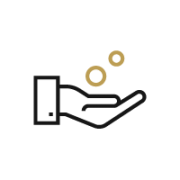 SARS and COIDA Registrations, Monthly payroll obligations such as generating payslips, submitting EMP201 returns, IRP5 reconciliations and issuing IRP5 certificates.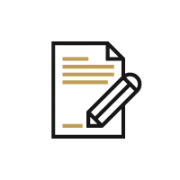 Deceased estates handling for a number of corporate enterprises, banks and attorneys, with emphasis on SARS registrations, tax calculations and submissions.
Speak to our Accounting team for assistance