Crypto Tax Classification
"Bitcoin, blockchain, mining".
By now we're all familiar with cryptocurrency and its related buzzwords. The initial boom in cryptocurrency markets, has resulted in many people becoming cryptocurrency investors, with everyone seeking to capitalise on intangible investment opportunity, or at least, the loss that comes with their investments, in the current bear market.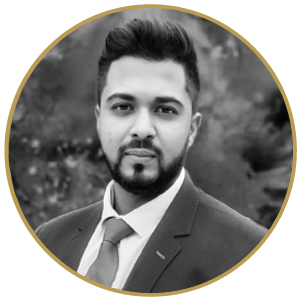 Jashwin Baijoo
Head of Crypto Asset Compliance