PERFORMING A TAX DIAGNOSTIC DOES NOT TRIGGER A REACTION FROM SARS
What is a Tax Diagnostic Report?

A tax diagnostic can be thought of as a thorough examination of your historic tax matters on your SARS profile that will give a comprehensive overview of your tax standing, history and current state of tax compliance. This is the framework in which a qualified tax advisor analyzes your adherence to SARS and provides feedback on their findings and suggestions.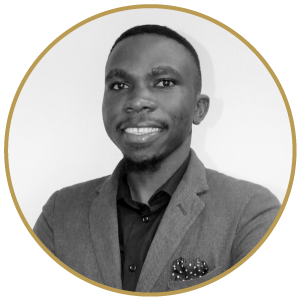 Alex Mahundla
Tax Diagnostic Specialist