SARS TAXPAYER
"

TRADER CLARITY SURVEY

"

– IS NON-SUBMISSION BY 02 NOVEMBER A RISK?
On 12 October 2021, the South African Revenue Services (SARS) launched a survey aimed at certain taxpayers and traders. The stated purpose of the survey is to measure whether SARS' guidance on tax compliance is clear and certain in its interpretation.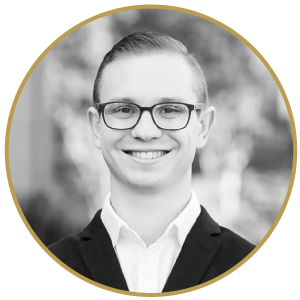 Thomas Lobban
Legal Manager, Cross-Border Tax
LLB, LLM (Tax Law), GTP (SA)