"

SOLAR ENERGY TAX CREDIT

"
The proposed new law regarding the tax credit available to individuals who install solar panels has been announced.
The system will be introduced in the form of a tax credit, as opposed to a tax deduction. This is good news as it affords individuals with a uniformed opportunity in claiming the same tax credit. Under a deduction form, a sliding scale is applied, which is dependent on each individual's income and tax bracket.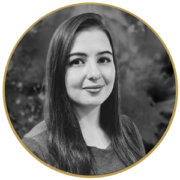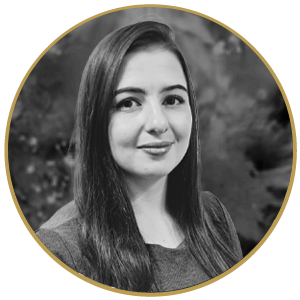 Micaela Paschini
Tax Attorney