WE WANT TO EMPLOY A SA WORKER OVERSEAS: WHAT ARE THE IMPLICATIONS?
We are a South African non-profit organisation looking to appoint a South African citizen in a European country on an employment contract.
What would the tax implications be, and do we need to apply for approvals if we proceed?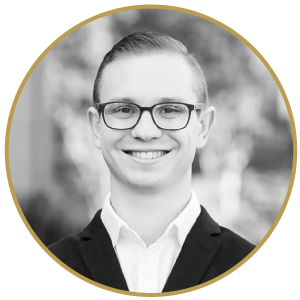 Thomas Lobban
Legal Manager,
Cross-Border Taxation