FINANCIAL EMIGRATION IS HERE TO STAY!
Financial Emigration is here to stay! Do you know enough about FE?
If you are a South African working abroad with questions concerning your tax filing status, then this is the webinar for you. With the annual tax filing season opening in July 2021 regularise your tax affairs now rather than later.
We are a multidisciplinary team of qualified experts and with our wealth of knowledge and experience we not only talk-the-talk we actually walk-the-walk.
Tax Consulting South Africa's webinar will not only explain the known concerns but will also ensure that you know the difference between Tax Migration and Financial Emigration.
Presented by Victoria Lancefield (Expatriate Tax Specialist) and Reabetswe Moloi (Expatriate Tax and Emigration Attorney), the webinar will give insight on #ExpatTax and the new #FinancialEmigration process, while showcasing the latest audit strategy seen from South African Revenue Service (SARS).
Attend this Webinar and get an in-depth understanding on:
ExpatTax2021 impact on South Africans abroad;
The new #FinancialEmigration process;
SARS expatriate audit examples; and
Tax filing requirements ahead of 2021 tax season.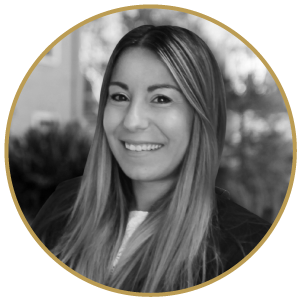 Victoria Lancefield is the Expatriate Tax Specialist at Tax Consulting SA. She holds a CIMA Certificate in Business Accounting, as well as a diploma in Accounting and Business from ACCA. She is an experienced financial professional with 10 years' worth of working experience, with a demonstrated history of working in the management consulting, sales, finance, and property industries.
DATE:
Available until Wednesday, 30 June 2021
NO FEE
REGISTRATION CLOSED