HOW TO OPTIMIZE YOUR TAX DEDUCTION THROUGH A RETIREMENT SAVINGS VEHICLE
As the 2021/2022 tax year comes to a close, a burning topic that remains is how to optimize your tax deductions for the next tax year.
Many South Africans, specifically those who pay tax in SA, could benefit from a tax deduction through a retirement savings vehicle contribution.
In their latest webinar, Chris Nel and Donaldson Madungwe will unpack key considerations and options for South Africans to consider as they make financial decisions in the new tax year.
Key Topic Areas of the presentation
The fundamentals of an RA;
The benefits of an RA;
Section 11F Deductions;
Retirement contribution deductions in practice; and
Africorp Advisory Services & Discovery's RA offering.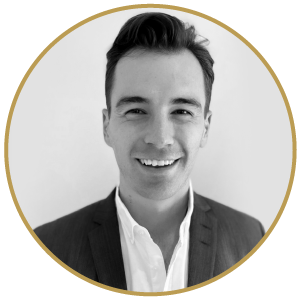 Christopher Nel, CFP®, (LLB and Postgraduate Diploma in Financial Planning) Financial Advisor at Africorp Advisory Services, previously from Discovery Invest. Chris is an admitted attorney of the High Court of South Africa and a CERTIFIED FINANCIAL PLANNER® professional. His focus is on providing clients with a holistic financial plan and his areas of expertise include both offshore and local investments, long term & short term insurance, as well as health insurance. He is passionate about assisting clients with risk-based financial planning solutions to ensure that all pre- & post-retirement financial needs are sufficiently taken care of.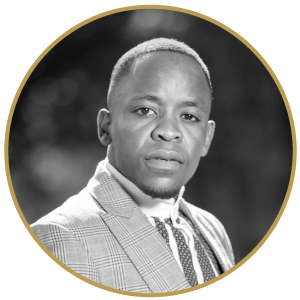 Donaldson Madungwe, GTP (SA) is an accomplished, versatile and results-driven qualified General Tax Practitioner. A holder of two post graduate diplomas and currently a candidate masters student at the University of Cape Town Graduate School of Business. Donaldson is a tax optimisation, operations, and planning specialist, with nine years of proven track record of design, implementation and monitoring of sound business performance improvement programs that drive value creation for the shareholders through cost reductions and efficiency improvements in both tax and operations. He has been involved in various tax projects including the Old Mutual Africa Holdings tax portfolio management and Huawei tax portfolio to name but a few.