MAURITIUS BORDERS GRADUALLY OPEN
Our upcoming webinar aims to provide South Africans with the necessary tools to kick start their immigration to Mauritius through tailor-made content based on the recent 2021-22 Mauritius Budget Speech, South African tax perspectives and how to practically immigrate to Mauritius now.
This is a timely webinar due to Mauritius' borders gradually opening in phases between July and October.
Tax Consulting South Africa will co-host the webinar with Temple Group Mauritius and Xpatweb.
WHAT I NEED TO KNOW FROM A SOUTH AFRICAN TAX PERSPECTIVE WHEN LEAVING

South African tax update for expats.

How will the move effect my 2021 tax filing?
MAURITIUS
BUDGET HIGHLIGHTS

Tax Update: No Major Tax Changes.

Immigration Changes.
HOW CAN I PRACTICALLY MOVE TO MAURITIUS NOW?

What are the immigration options?

What visa do I need to qualify to move now?

What should I know about travel restrictions and quarantine?

What are the next steps (roadmap)?
PLATFORM:
Zoom via PC/Mobile
DATE:
Tuesday, 10 August 2021
TIME:
10:00 – 11:00 (GMT+2)
NO COST
Please note: The date of this event has been changed to 10 August 2021.
REGISTRATION CLOSED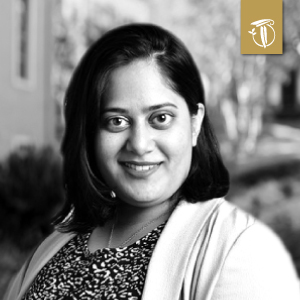 Aditi Boolell
Lead Advisory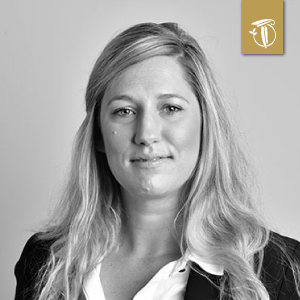 Esmarie Swanepoel
Expat & Immigration Lead Advisory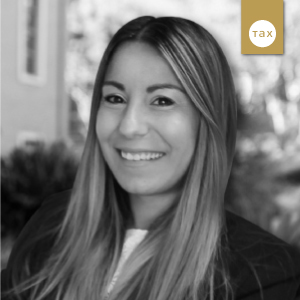 Victoria Lancefield
General Manager, Financial Emigration and Tax Residency