WHAT CBDCs AND CRYPTO REGULATIONS MEAN FOR CRYPTO TAX
Government is regulating cryptocurrency this year and testing an official government cryptocurrency. What does this mean for crypto tax?
The South African Reserve Bank (SARB) is encouraging more engagement with the fintech industry in South Africa to enable the introduction of distributed ledger technology (DLT) into financial markets.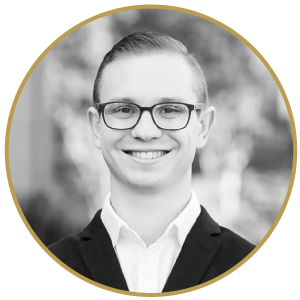 Thomas Lobban
Legal Manager:
Crypto Asset Taxation