Who Why and How – Backdating Your Financial Emigration
South Africa is a tax resident system. Tax residents of South Africa are taxed on worldwide income and South African sourced income.
With the full foreign income exemption being capped in March 2020, it is more important than ever for expats, with a permanent intent to reside abroad, to formally cease their residency.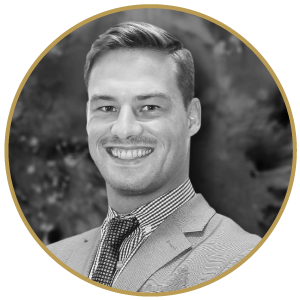 Martin Bezuidenhout
Expatriate Tax Attorney