BRIEF OVERVIEW OF THE NEW LEXISNEXIS EXPATRIATE TAX PUBLICATION
The first of its kind in South Africa, Jean du Toit gives a brief overview of the new LexisNexis Expatriate Tax Publication on SABC news.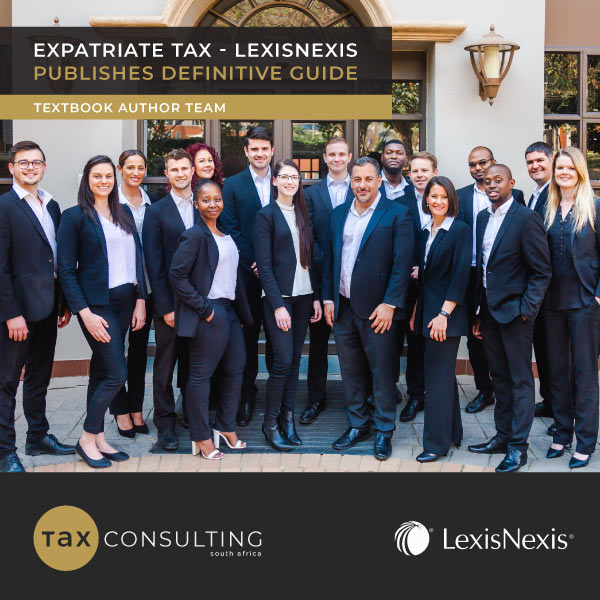 NEWS | EXPATS BE PREPARED, THE COUNTDOWN BEGINS
There are extremely good reasons for South African expatriates and their employers to be deeply confused and uncertain on "the expat tax". There are simply too many differentiating views in the market, often punted from a conflicted business perspective. What aggravates this the vast number of professionals, and even expatriates themselves, who believe that tax law can be explained by a simple post on social media.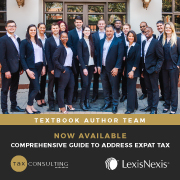 NEWS | COMPREHENSIVE GUIDE TO ADDRESS EXPAT TAX
With the effective date drawing closer, South African expatriates and their employers have little time to come to grips with the looming "expat tax" and how it will affect them when it comes into effect on 1 March 2020. Those who fail to understand this tax amendment that will bring considerable change to the South African expatriate landscape may potentially face dire tax consequences.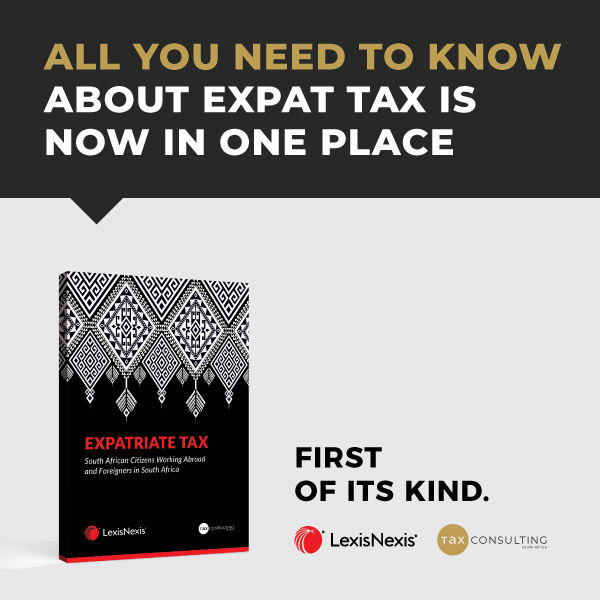 NEWS | ALL YOU NEED TO KNOW ABOUT EXPAT TAX IS NOW IN ONE PLACE
The impact of the future tax treatment of income earned by South Africans while they are living and working abroad has been widely publicised. It has also contributed to the first publication of its kind that deals with the tax considerations of South Africans abroad or those with international interests, and foreigners working and living in SA.