UPCOMING CHANGES TO INCOME TAX LEGISLATION
With just over 6 weeks to go until implementation, Senior Financial Emigration Specialist, Nicolas Botha, provides insightful information on the amended expatriate tax legislation on CapeTalk FM.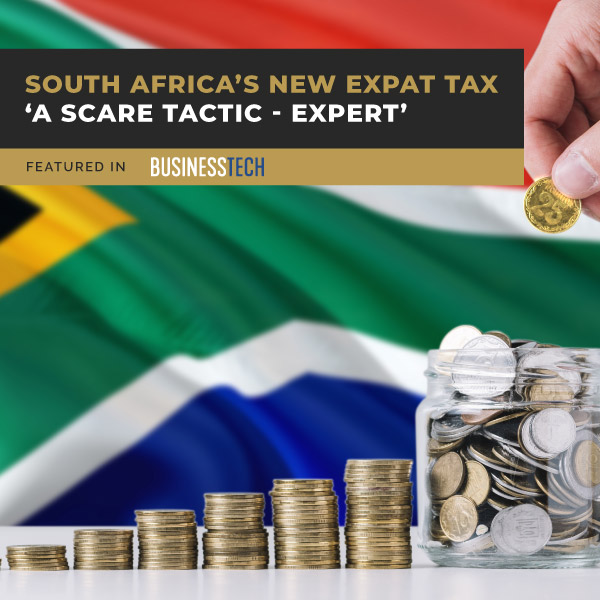 NEWS | SOUTH AFRICA'S NEW EXPAT TAX 'A SCARE TACTIC – EXPERT'
Thousands of South Africans will be impacted by new amendments to the Income Tax Act which will come into effect from 1 March 2020, says Nicolas Botha, a senior financial emigration specialist at Tax Consulting SA. Speaking in an interview with 702, Botha said that South African tax residents who render services outside the country on behalf of an employer for longer than 183 full days in any 12-month period can be granted an exemption on their income tax.