HOW MANY SOUTH AFRICANS DISREGARDS THEIR TAX OBLIGATIONS
Jean du Toit discussed the surge of reports on corruption, together with the dismal economic outlook, and the unstable political climate in our country, and how many South Africans have started to disregard their tax obligations on Talk Radio 702.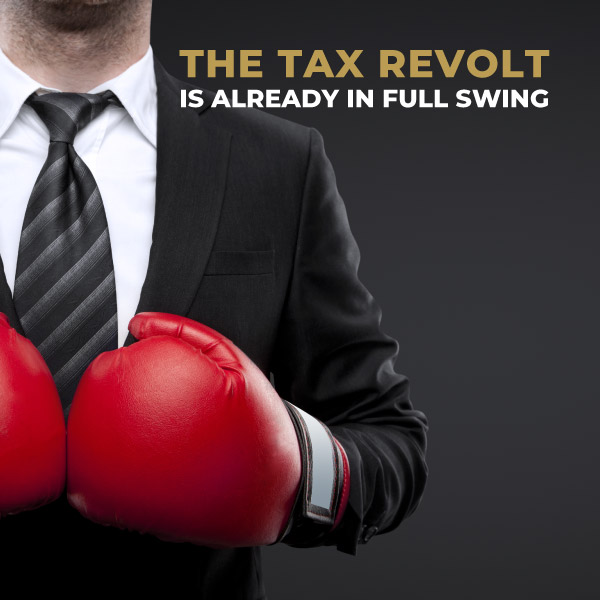 NEWS | THE TAX REVOLT IS ALREADY IN FULL SWING
For some time now, there has been murmurs of a tax revolt amongst South African taxpayers. For too many reasons to mention, South African taxpayers, sometimes publicly, contemplate the notion of disregarding their tax obligations.